About Us
Our Mission
To assess, educate & serve people according to their individual needs - through state of the art technology, the best quality products and world-class customer service, because we truly value the wellbeing and health of every person.
Our Story
It was 2007 when Shoe Solutions first opened its doors. We are proudly locally owned and operated right here in Lethbridge. Focused on our diversity as a community, our unique environment and four season weather patterns, we strive to bring the highest standards in products, technology, and fitting expertise. We take an orthopedic approach, utilizing our pedorthic background to advise the best possible chance of success for wherever your next steps take you. This idea is what has carried Shoe Solutions since 2007 and what drives it to this day! We continue to push ahead, growing and learning, but always keeping service, quality, and the customer experience above all else.
It is our desire to listen carefully to your goals and interests, taking into consideration any health related issues, and evaluating your current footwear situation. We then measure your feet with industry leading technology that accurately measures the entire length, width and total volume of your foot. Isolating pressure areas, and assessing contact points, we observe your foot type and your gait cycle. Combining all of this information, we utilize our training and experience (with a certified Pedorthist, a Kinesiology major and Exercise Science major on staff) to provide the most accurate individualized footwear and foot care recommendations. For all your foot health and performance needs, we are here to serve, acting as the front line approach to your next steps in life.
Contact
Please contact us here at the store for any and all questions or concerns.
Ph) 1-403-380-2213
[email protected]
You may also fill out the form to get in touch with us
Hours
Monday – 10:00 to 5:00
Tuesday – 10:00 to 5:00
Wednesday – 10:00 to 5:00
Thursday – 10:00 to 5:00
Friday – 10:00 to 5:00
Saturday 10:00 to 4:00
Sunday – Closed
Our Team
Tim Van Der Woerd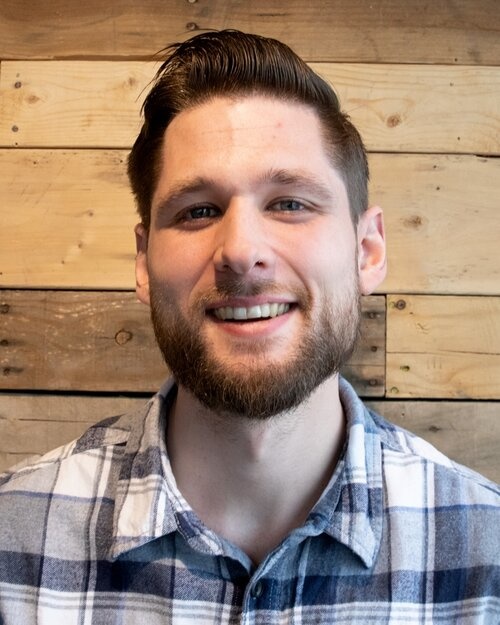 Having a degree in Art, Tim is passionate about people, music and serving our wonderful community here in Lethbridge. He is a true professional, and we are so excited to have him on our team!
Mindy Wetmore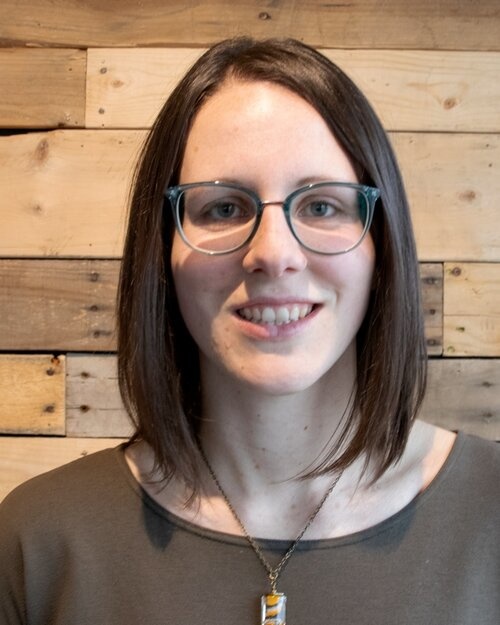 Being an exercise science major, she is very passionate about the movement of the body and living a healthy lifestyle! When not at work she can be found volunteering, practicing mma, and reading.
Tanille Neufeld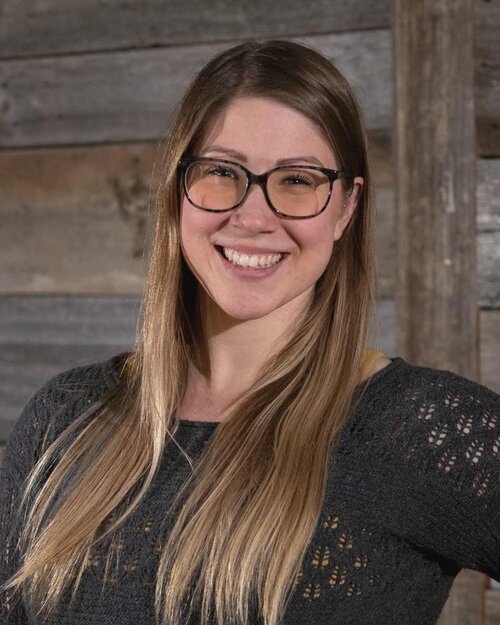 Tanille has her BSc in Kinesiology, is a certified personal trainer and is currently studying Pedorthics through Western University in Toronto! Tanille is passionate about fitness and living a healthy lifestyle.
Mark Noonan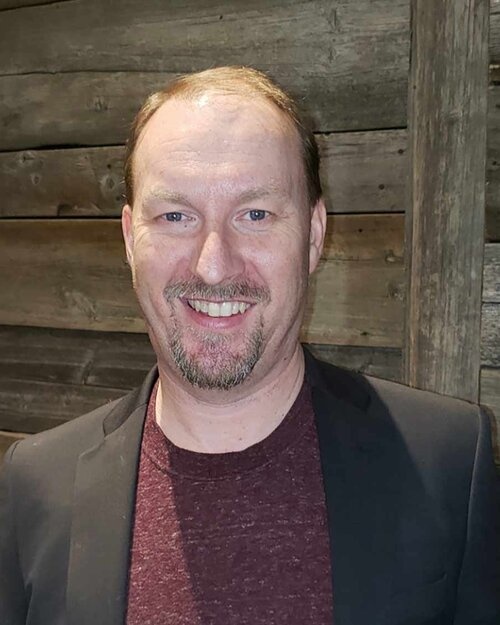 Mark has been selling shoes for a long time, just ask Methuselah! He enjoys being able to help others find what's best for their feet. In Mark's free time he can be found reading, hiking, and spending time with his family!
Ryan Boles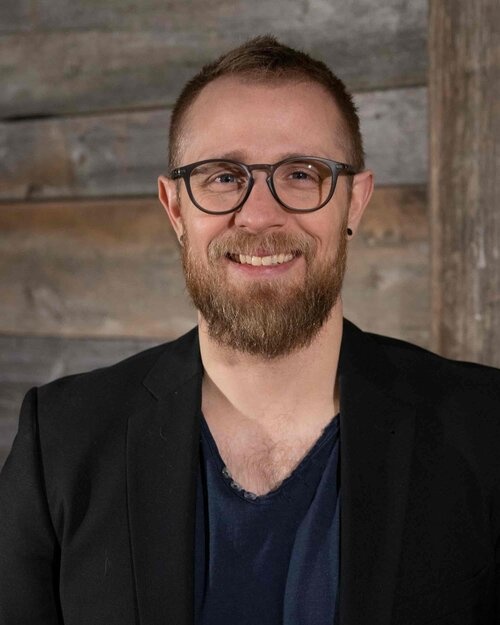 Ryan is the visionary for the company. He is a certified Pedorthist and he is truly passionate about bettering the lives of others, and the inspiration for our extraordinary customer service. Christine (Ryan's wife) and Ryan are also the founders of our amazing charity Happy Soles, through which we supply shoes to children who are less fortunate.
Kelli-Rae Tamaki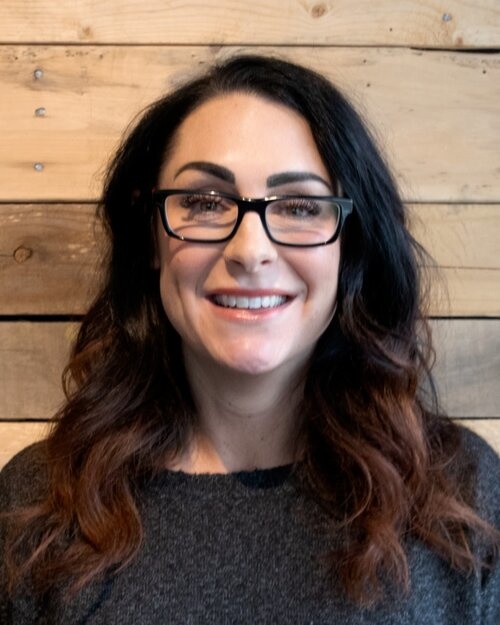 With a Masters in Business Administration, Kelli-Rae is the integrator of Shoe Solutions. You may not always see her in    the store, but she is always busy with the behind the scenes, managing the operations of the business to ensure everything is running smoothly and effectively. She is truly passionate about business and helping others!
Laurel Noonan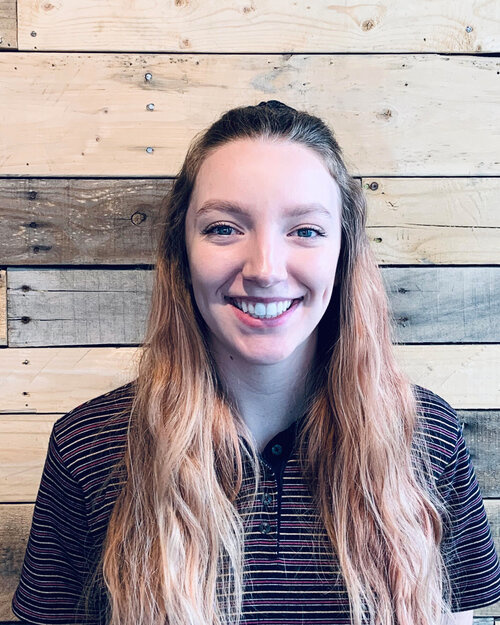 Laurel is currently studying Interior Design at the college and is super creative and crafty during her free time! This will come in handy here, as we love to come up with creative, customized and personalized ways of providing the best fitting footwear you will ever wear.
Frequently Asked Questions
---
Frequently asked questions
1.1

What hours are you open?

Currently we are open

Monday to Friday: 10-5
Saturdays: 11-4

Closed Sunday and all Statuary holidays
1.2

Do I need an appointment?

During our open hours you are welcome to drop in to get fitted, browse and ask questions. However, Pedorthic assessments, Pediatric assessments, and Sigvaris fittings do require an appointment. You can book an appointment online by clicking here. 
1.3

What is your refund policy?

You can see our full return policy here.
1.4

Can you fit hard-to-fit feet?

Yes!! Hard to fit feet are our specialty! Our highly trained staff use the latest technology to help you get the perfect fit. If you'd like to make a fitting appointment you can do that here.

   
1.5

Do you have shoes of different widths?

While some brands tend to fit wider or narrower, we have many brands with width options too. Including one brand that has widths from a 2A all the way to a 6E or narrow to extra, extra, extra wide. Our Fit Techs are here to measure your feet and help you get a shoe that fits just right. 
1.6

What types of shoes do you carry?

Our brands that are available for purchase online are listed here. However, we have more brands in store.

We carry all types of footwear: casual shoes, running shoes, hiking boots, nursing shoes, CSA approved boots, task force boots, kids shoes, diabetic friendly shoes, shoes to accommodate braces etc. On top of that, the vast majority of our shoes are orthotic friendly! 
1.7

Are all your products online?

Not yet, but hopefully soon! We are working on getting all of our products online but this is a time consuming task. We also get new lines of product every spring and fall; the best way to see all our latest styles is to visit us in person! 
1.8

What is a pedorthist?

Pedorthist literally means "foot alignment person". Pedorthists are trained professionals who have extensive knowledge in foot and ankle anatomy, conditions and conservative treatment options. While they are not podiatrists (foot doctors) they are specialists in all things to do with feet! Pedorthists have knowledge about shoes, insoles, socks, compression, footwear modifications, braces etc. which can all contribute to enhancing your next steps. 

Shoe Solutions currently has one full-time certified Pedorthist and one resident Pedorthist who is completing her schooling. 
1.9

How are you different from a retail store?

While at first appearances we look like just another retail store, we have a unique business model that combines Pedorthics with retail. We believe in the sit and fit model, which means we actually size your feet! We take the time to measure your feet, listen to any footwear concerns you have, then make footwear recommendations based on the information we gather. When we find a pair you like, we have the knowledge and tools to adjust or modify it to get that perfect fit.    

Having problems with your feet and looking for answers? Book an assessment here with our Pedorthist who will listen to your foot health history and concerns, measure your feet, do a gait analysis and range of motion testing to recommend conservative treatment options including footwear suggestions. 
1.10

Do you repair shoes?

Yes, we do a variety of repairs listed here. Our staff love to come up with creative ways to fix or modify your favorite pair of shoes so you can wear them for another million steps!